Make Your dreams come true

Life & Career Coaching
4 week course/220 Euros
It is easy to get stuck in the negativity that faces us each day in this world.
Life Coaching with Anna can challenge You to be Your best Self.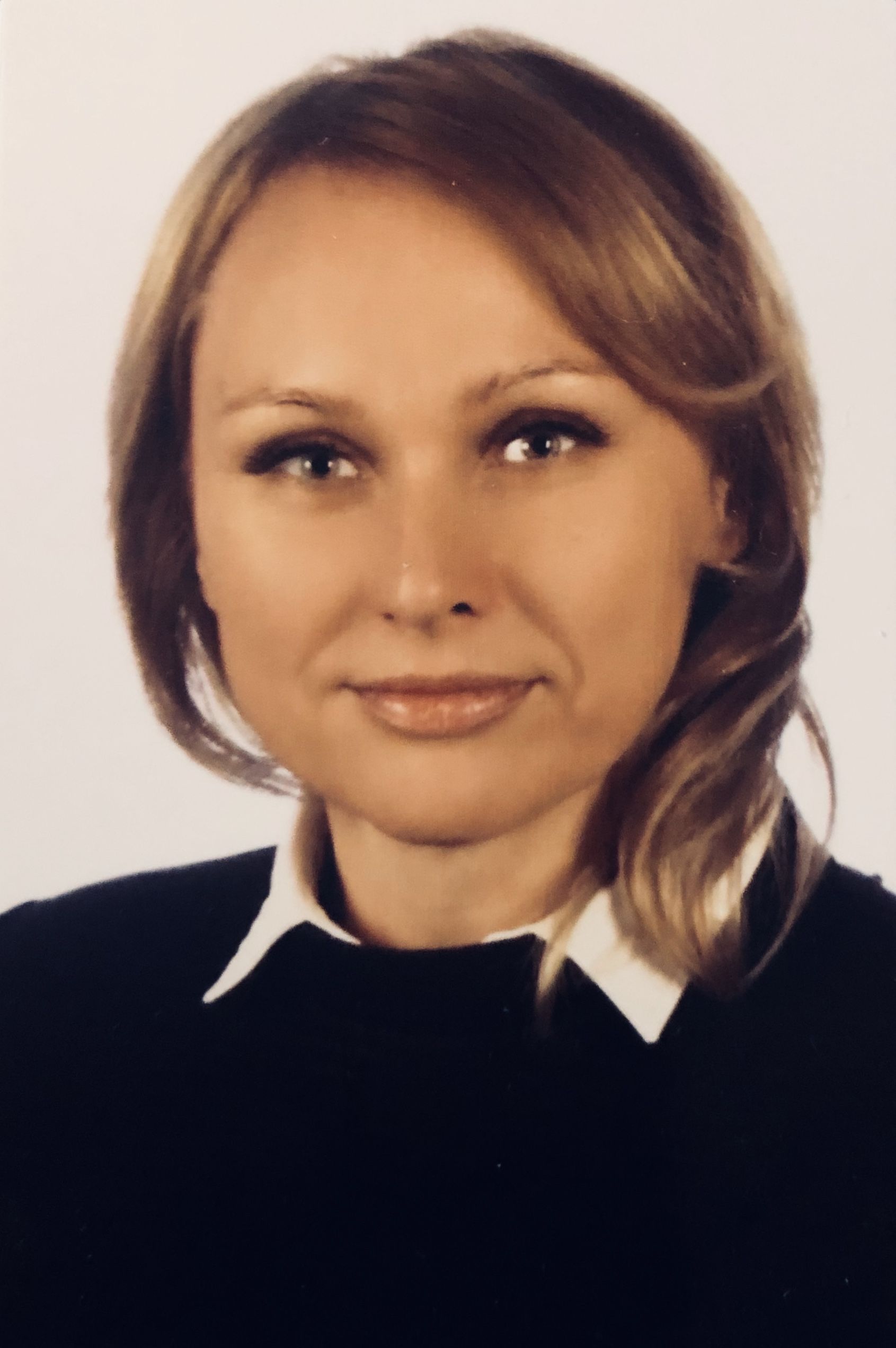 Meet the coach
ANIA TAJAK
I work as an Addiction Counsellor & Life and Business Coach.
My goal is to provide You with certain aspects and offer You a support that would help You to change the quality of Your life.
Eleven years ago I have made My decision about the quality of My life. In my work I also rely on My experiences and practical knowledge.
Frankly, I believe everyone deserves a happy live. Since the ancient times Eudaemonia (Greek: εὐδαιμονία) was the goal in life.
Grow and development on chosen

GOAL

Live online sessions

The possibility of a real impact on

achieving Your goals

Certificate
You choose the perfect time and date
4 weeks course - one meeting per week


BECOME WHOM YOU WANTED TO BE
Life Coaching Course
Searcher
Online COACHING SESSIONS ON ONE OF THE ONLINE platform to PROVIDE YOU WITH AN online course. MEETINGS ONCE A WEEK. EACH MEETING 30MIN
LIVE

IT IS ALL ABOUT YOU

DEVELOPMENT AND GROW

WIDER AND DEEPER AWARENESS

Conscious work on Your GOAL

4 online meetings
"I will support you in unlocking your inner potential so you can improve in your life or professional field. Boost your confidence, master the field, achieve your aims.
Coaching is based on working on your awareness. Coaching is an holistic approach. During the coaching sessions you take responsibility for your work, that plays role on your effectiveness".
Ania TAjak